---
WELCOME
We at Larry Gerard Inc. Take great pride in providing great customer service and reasonably priced and professional Handyman, Carpentry, Electricity and Construction Services in Gulfport, Mississippi and surrounding areas.
To us at Larry Gerard Inc. our focus has always been and will always be making sure we do the best handyman and/or construction job possible for our customers. Our attention to detail and expertise in carpentry, electricity, plumbing and construction has provided many satisfied residents of Mississippi with the handyman/construction services they sought and expected from a professional contractor.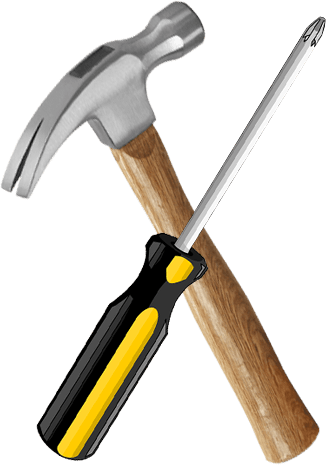 ---
TO OUR SITE
Many companies promise quality but we hope this website serves as an indication of the level of quality we aim to provide to you. We at Larry Gerard Inc. believe we truly provide excellent handyman services at the most reasonable prices. Our reputation is built on doing quality work and taking care of our customers. Contact our Handyman & Contractors today at (228) 348-3641 for all your Electrical, Plumbing and Construction needs in Gulfport, MS.
---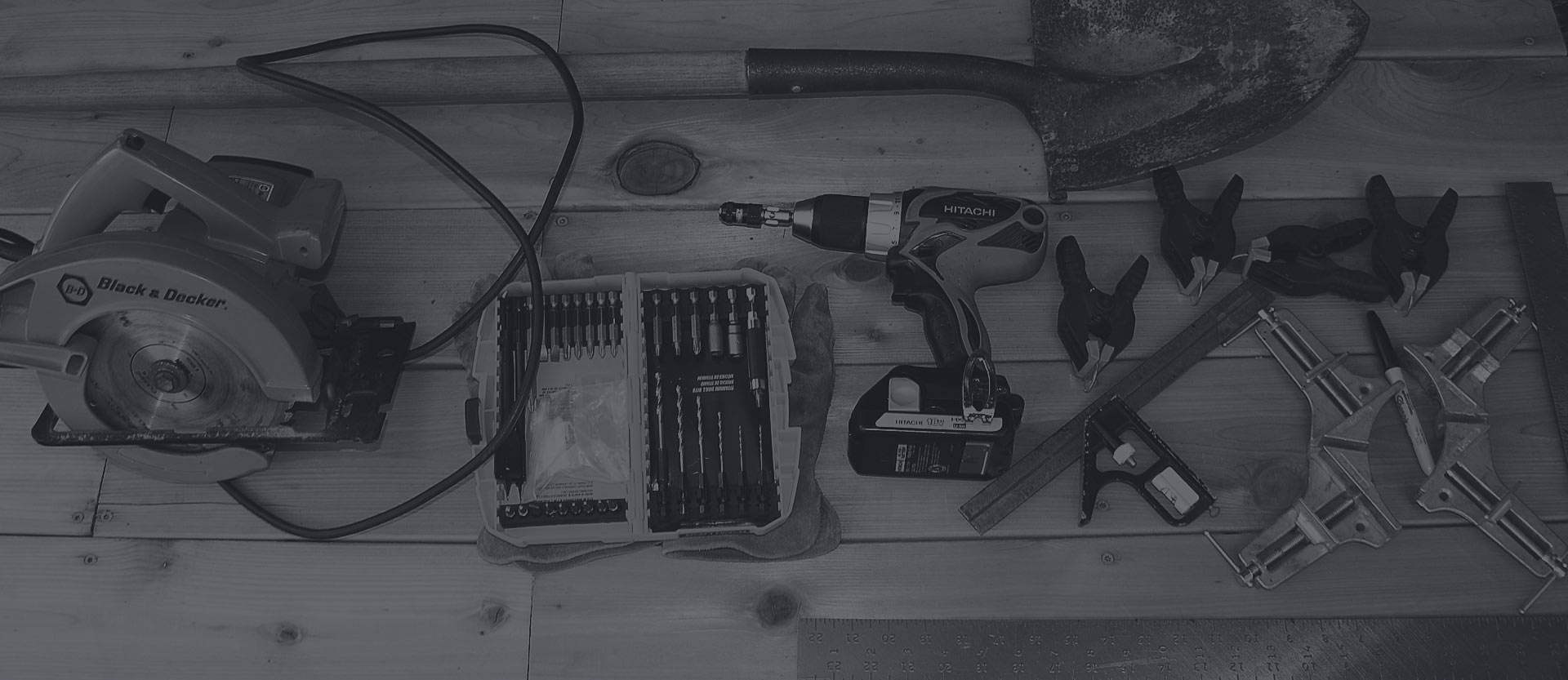 Call for help now
---
(228) 348-3641